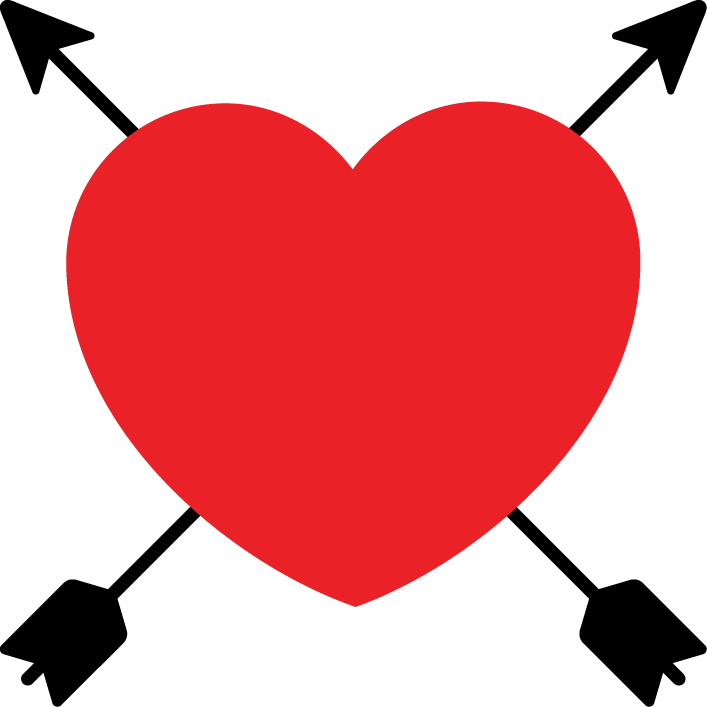 Brand Naming
Cupid will help you craft an irresistible brand name for your company, product or service using his Magnetic Brand Name Course in two to four weeks.  A magnetic name is the foundation of an Irresistible Brand.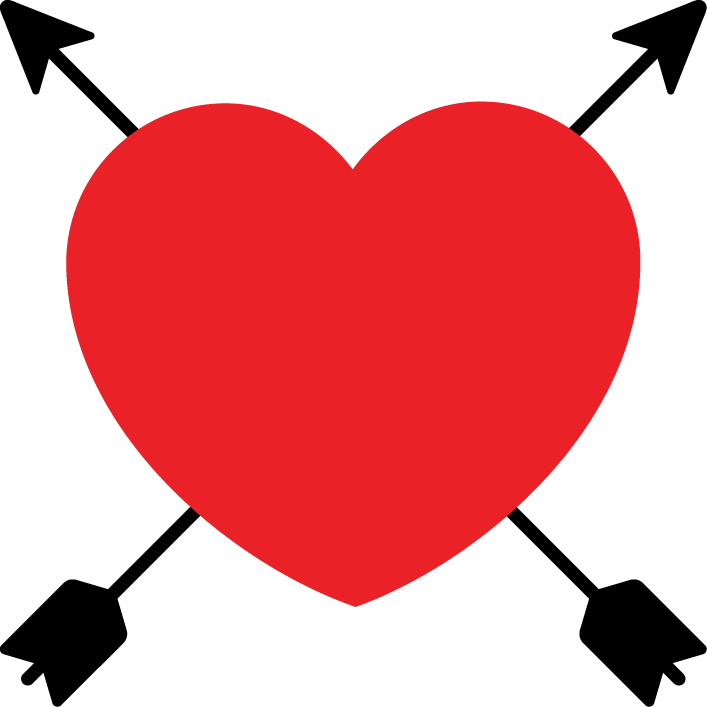 Logo Design
Your logo is the heart of your brand. It's the first thing visual representation of what you do, who you serve, and why you are in business. Work with Cupid to create the perfect logo design that captivates your target market.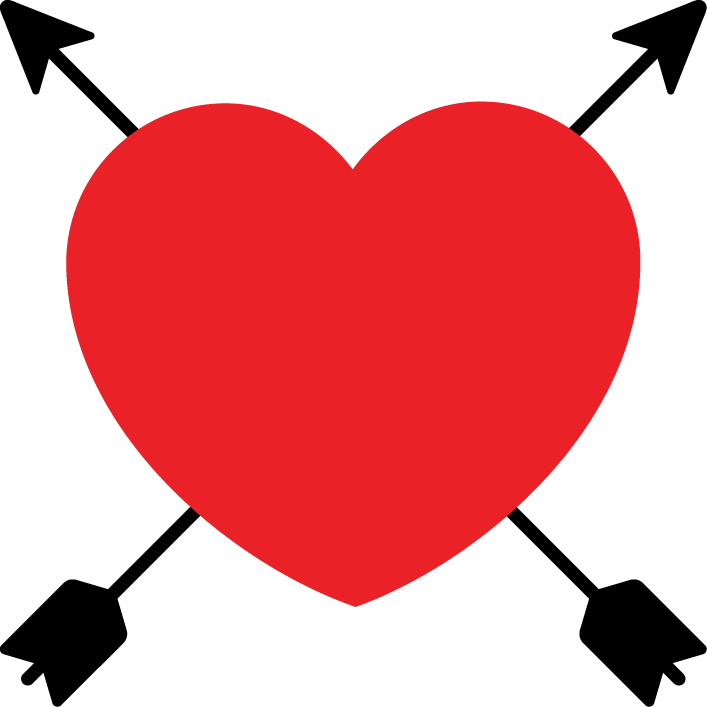 Brand Identity Design
The Branding Cupid engagements are unique to each organization. We use a collaborative approach to uncover what makes your company remarkable, and distill it into strategies, tactics, and campaigns that move the sales needle.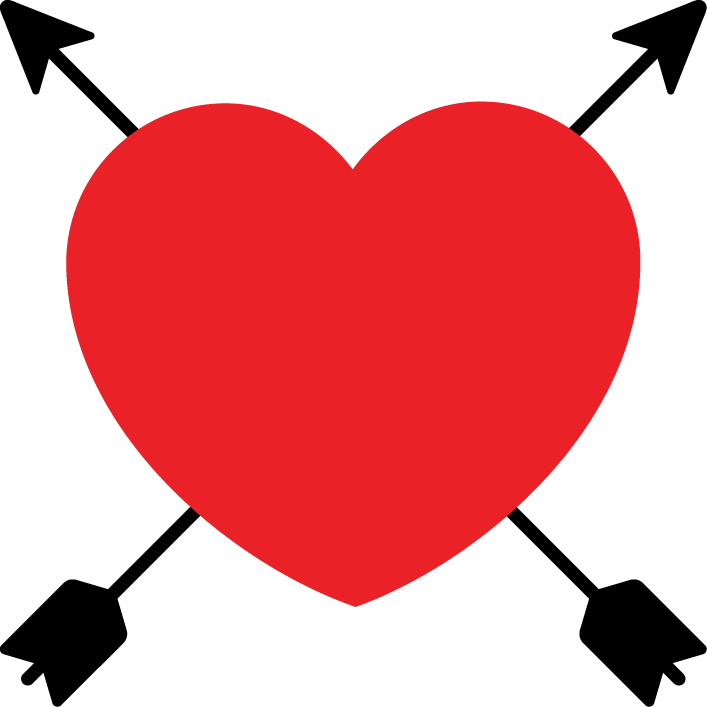 Brand Coaching
Partner with The Branding Cupid to grow your brand. Cupid works alongside you and your team to grow your brand, and convert ideas into action. Coaching programs are tailored to your business and requirements.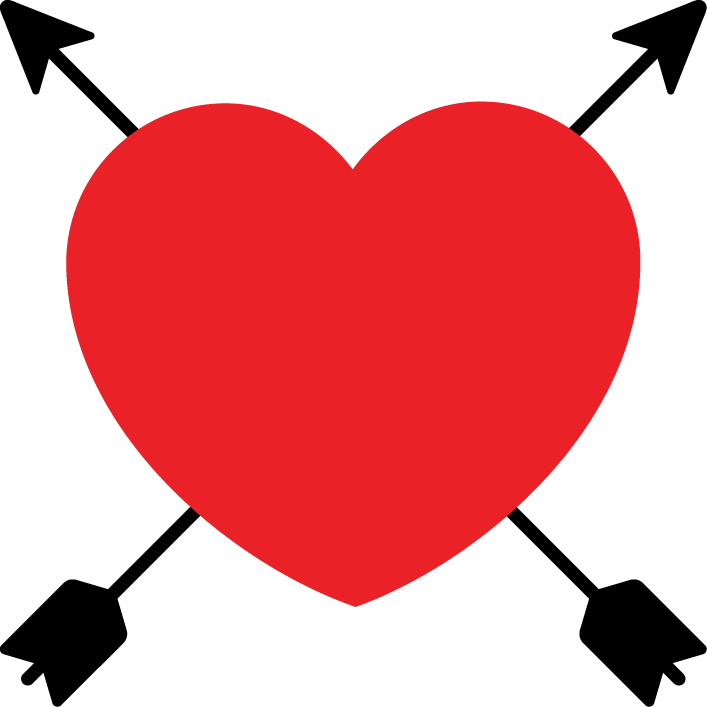 Website Design
Be available to your audience 24 hours a day selling your products and services. This includes the custom design of any website pages or features from basic pages to portfolio galleries, blogs, landing pages, testimonials, product pages, questionnaires, video or motion graphic needs, and beyond.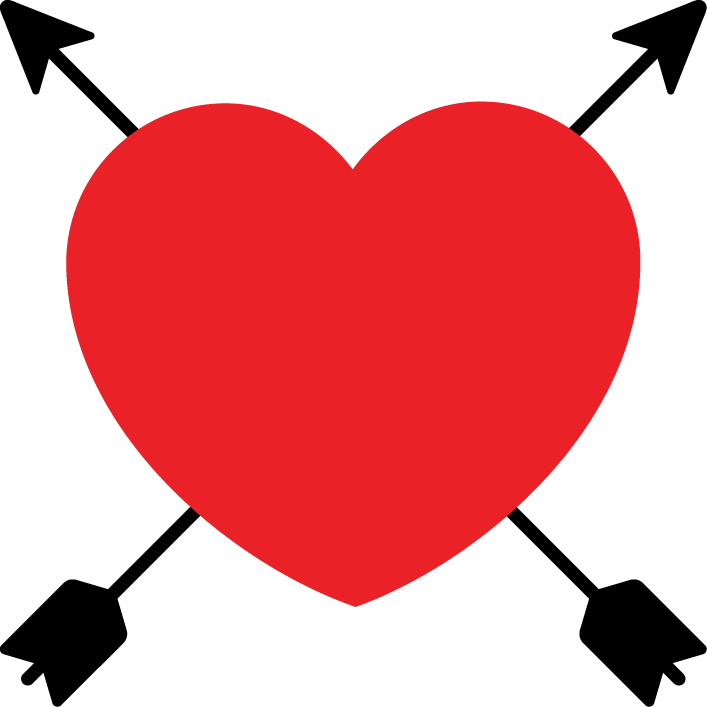 Marketing Graphics
Cupid will create a strategic branded marketing campaign that will help you drive sales and build brand awareness around your product or service.