Learn how to hijack hearts—and minds with The Branding Cupid's Magnetic Brand Naming Formula.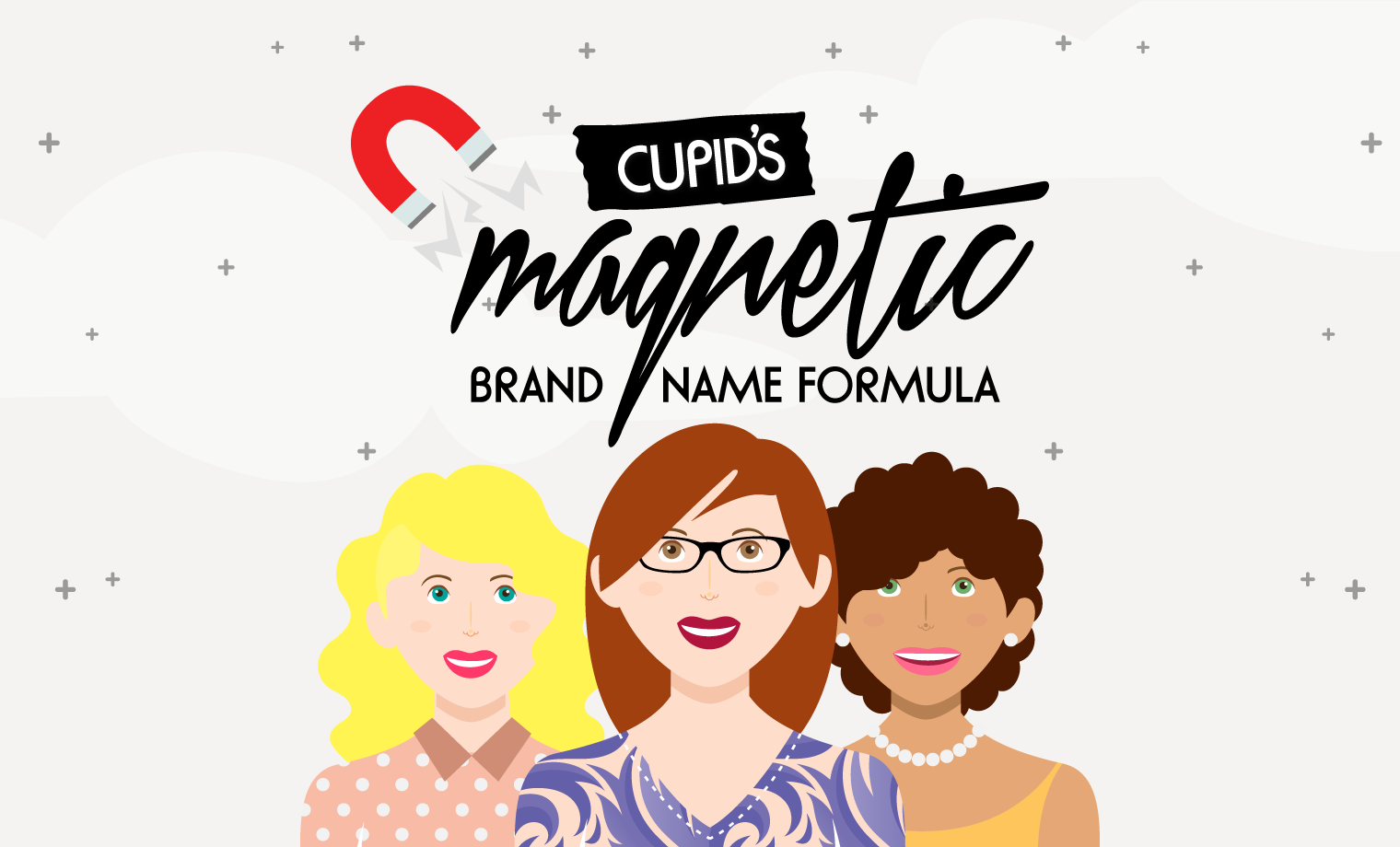 Learn The Exact Formula For Crafting a Magnetic Brand Name
The Branding Cupid's Secret Formula has helped tons of small business owners and entrepreneurs craft magnetic brand names, product names and service offerings. This Free Resource lays out exactly the steps you need to take in order to craft a magnetic name.
Download the Formula Instantly by entering your information to the right