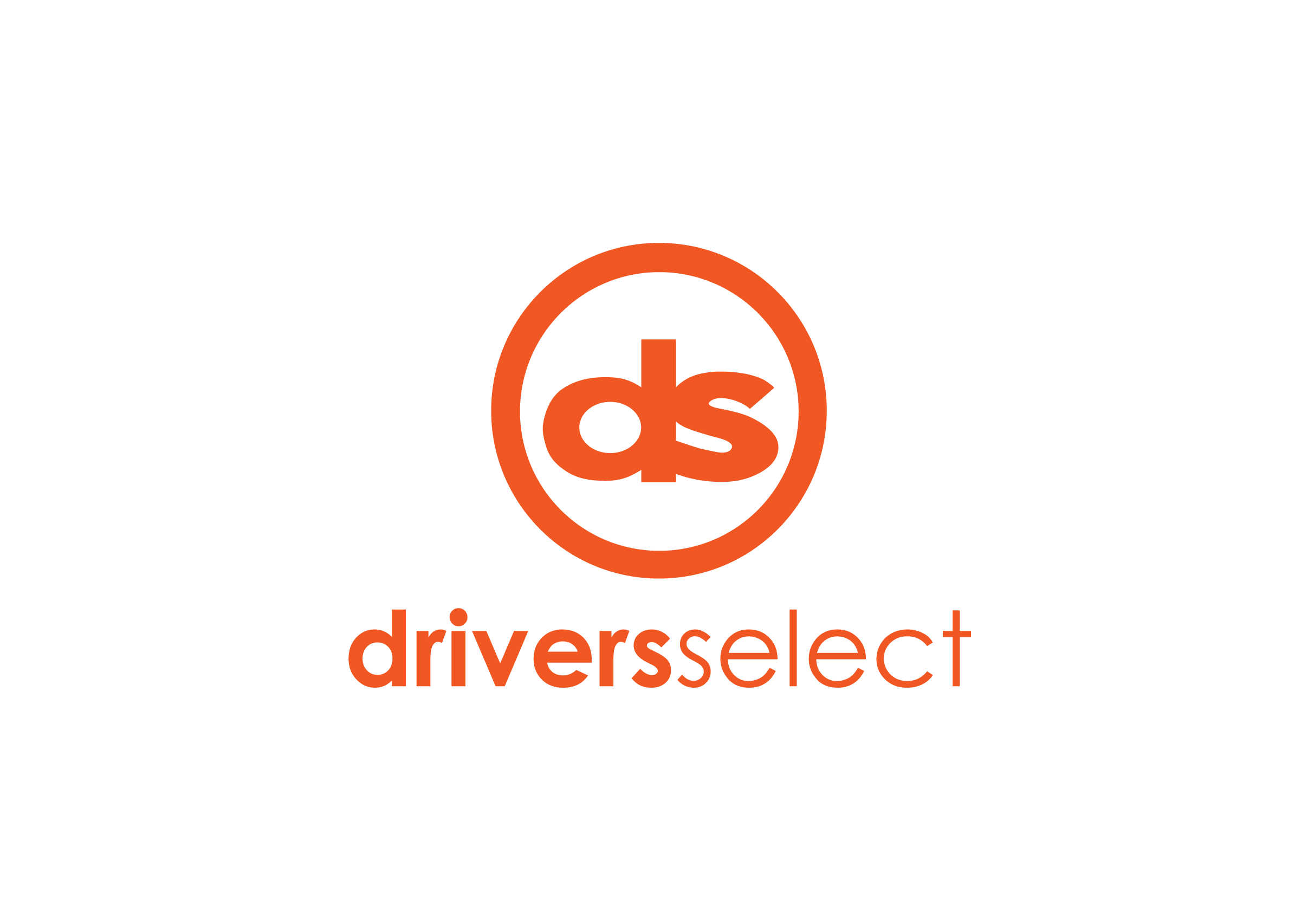 DriverSelect is located in Dallas Texas. Discover how buying nearly-new gets you the same benefits associated with buying new - and gives you that new car feel without the new car price.
Projects: Illustrations + Infographic + Marketing Materials + Social Media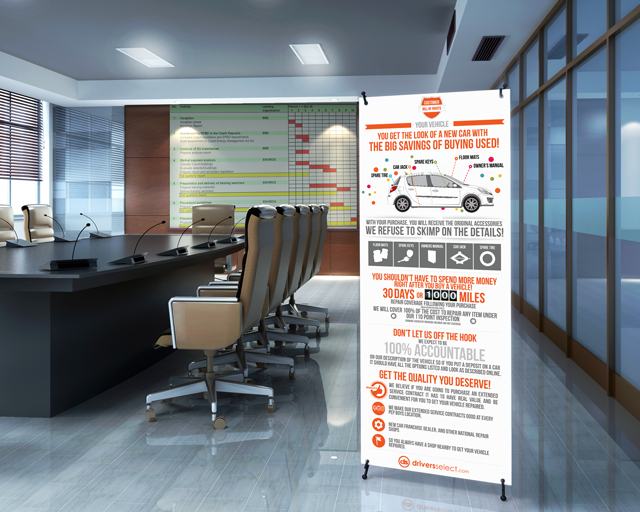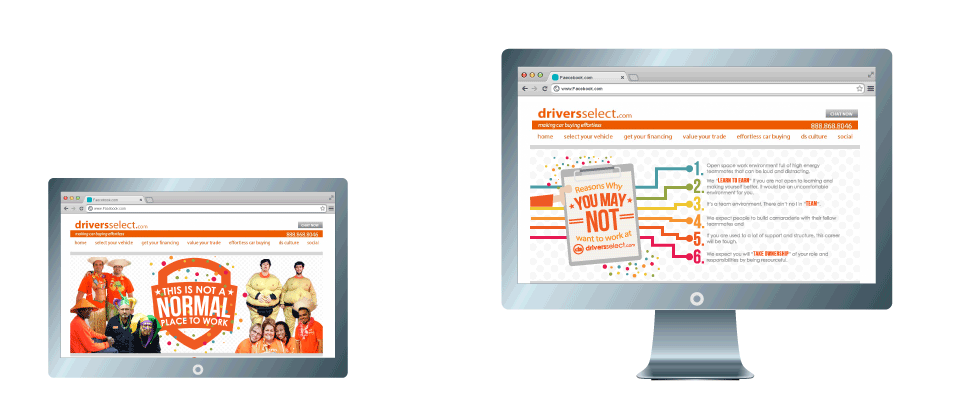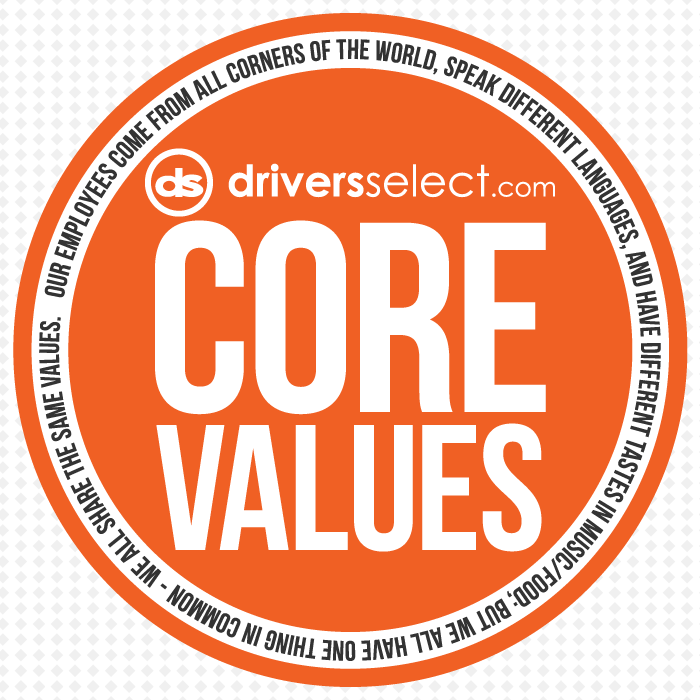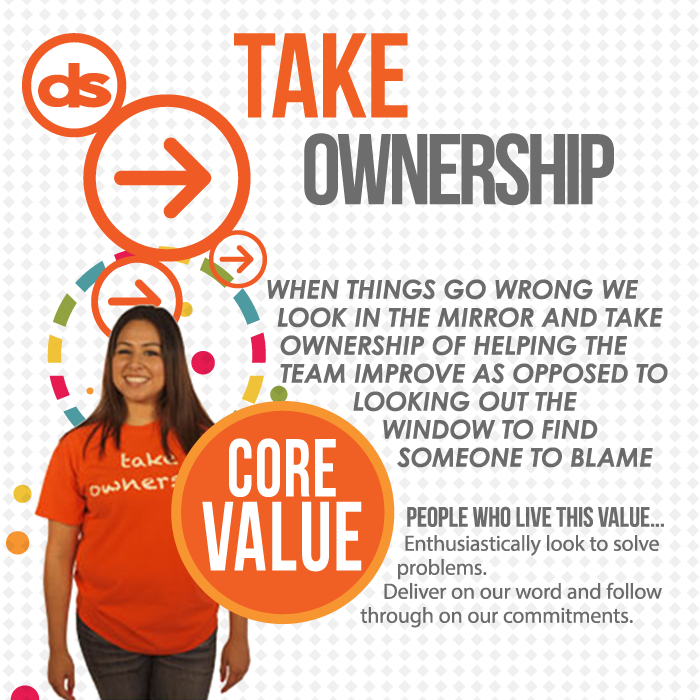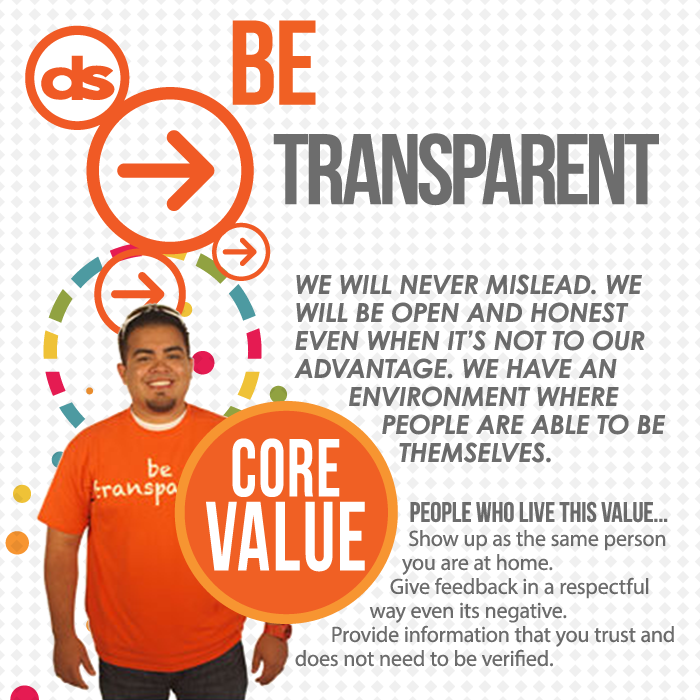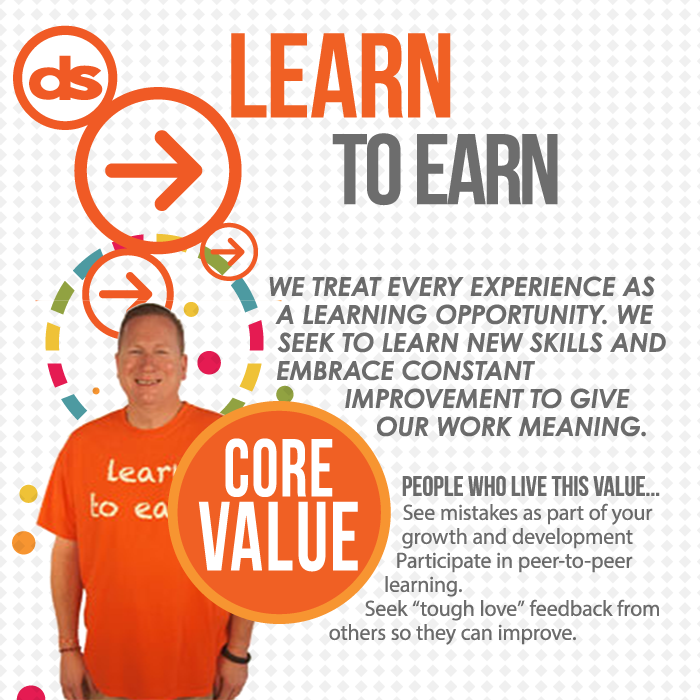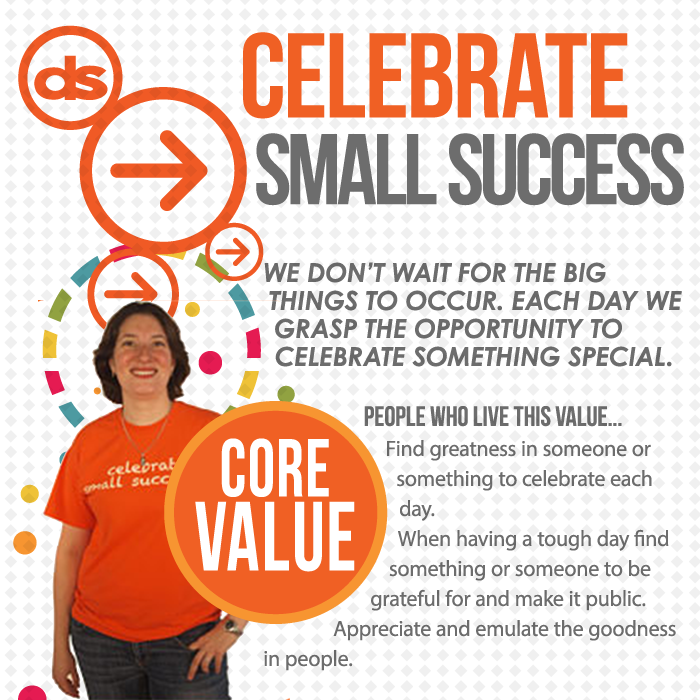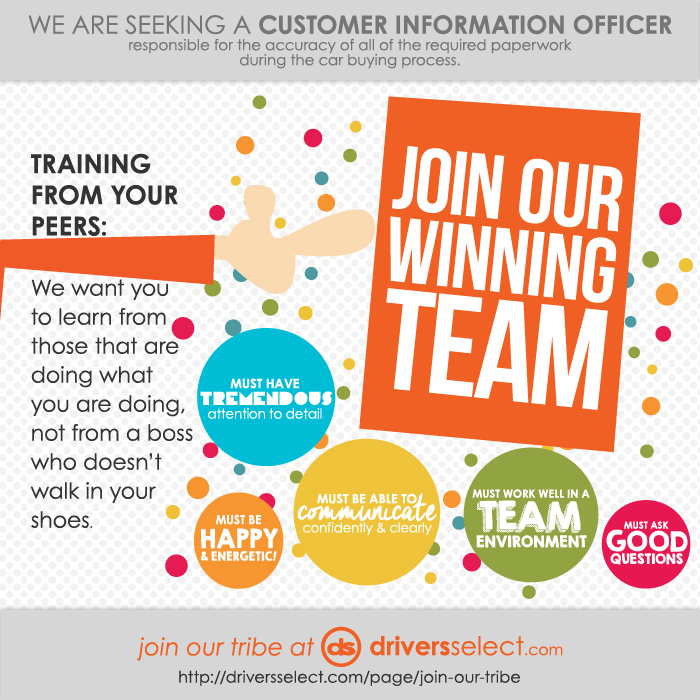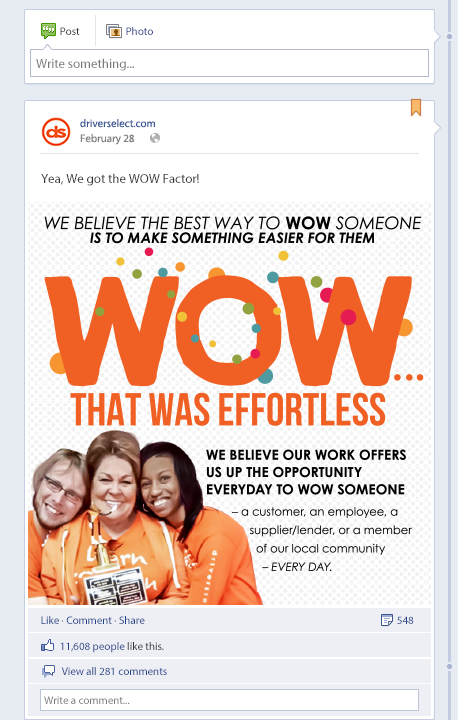 Discover how The Branding Cupid can help you. Schedule a call with Michael Ryan Whitson. You can review the approach, how it fits for your business, and what to expect.