Once Upon a Cupid:
A Brand Love Story
A long, long time ago, in my early days as a designer, I came upon a client, Brenda, who would change my life. In the depths of a brand discovery session, her entire brand identity sprung to mind, like a flash of light. 
Brenda was absolutely thrilled at how I captured the essence of her brand so perfectly. She told me, "You're like The Branding Cupid—you shot straight to my heart!"
Thus, The Branding Cupid was born! By guiding you through the process of building your irresistible brand, I help you be BOLD, be YOURSELF, be the 100% UNIQUE person with a message to share with the world.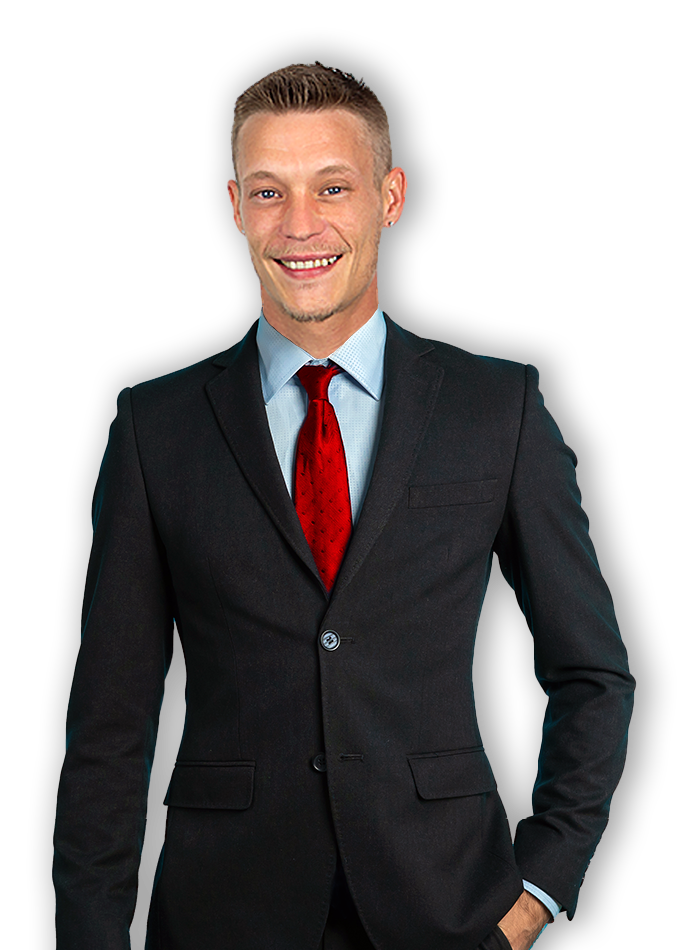 You're the True Brand Hero of This Story
You've already taken the big leaps: 
Following your heart as you create a business that aligns with your life's purpose

Breaking away from the naysayers as you passionately pursue your dreams

Seeking guidance as you refine your message
You are meant for greatness, and you'll do what it takes to live life on your own terms.
As the Branding Cupid, I care deeply about your brand's success, just as if it were my own. I walk with you hand-in-hand, as we discover the authentic pieces of your personality that will help your brand shine.
I use a process where I get to know you on a very personal level, learning about your hopes and dreams, past failures and successes. Then I create a brand identity that reflects exactly who you are. Together, we incorporate your unique combination of gifts, quirks, values, goals, dreams and desires into a stunning brand identity system that will catch your audience's eye from across a crowded room.
Your brand will be more than beautiful—it will truly speak to your customers, invoke your vision, enforce your credibility, and turn your dreams of making more money and building an amazing business into reality.
Ready to strike love into the hearts of your clients?
If you are passionate about sharing your true self through the power of branding, let's talk. By staying true to your heart, you'll shine a light on your dream clients, and develop a natural attraction.
I'd love to discuss what it takes to build the trusting business relationships to win over your customer's hearts and minds. Let's start your brand story: page one.